Cincinnati Piano Tuning
FRANK RENFROW PIANO TUNER-TECHNICIAN
YES I STILL DO PIANO TUNINGS! (Updated Oct. 1, 2020)
I HAVE NO PLANS TO RETIRE!
Best way to reach me is by email at
2nd Best way to reach me is to text or call my cell phone at:
859-653-1460
If you call me I may not answer my phone immediately
but will endeavor to answer your voicemail message
as soon as possible.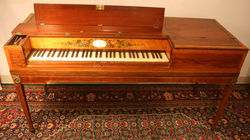 1790s George Astor Art Square Pianoforte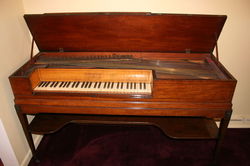 1798 five octave John Broadwood and Son Pianoforte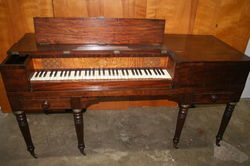 Circa 1817 John, Adam and William Geib pianoforte.